Ultimate College Tour 2022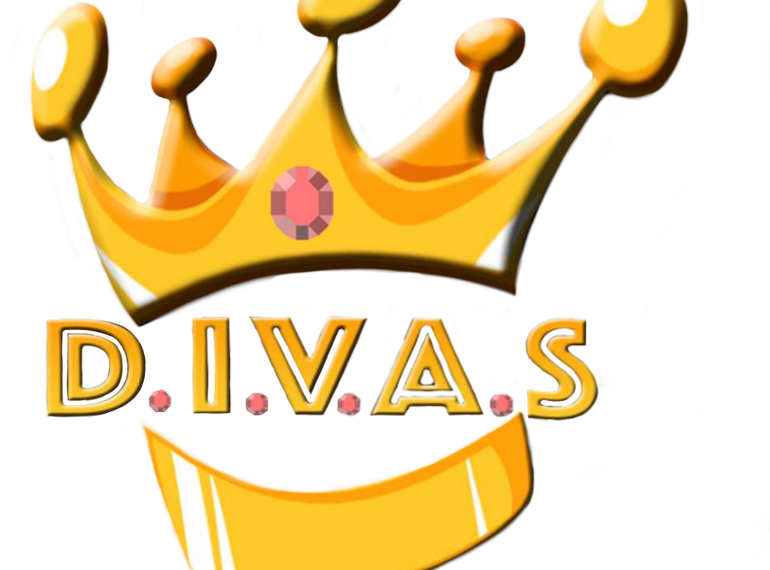 $175
raised by 3 people
$10,000 goal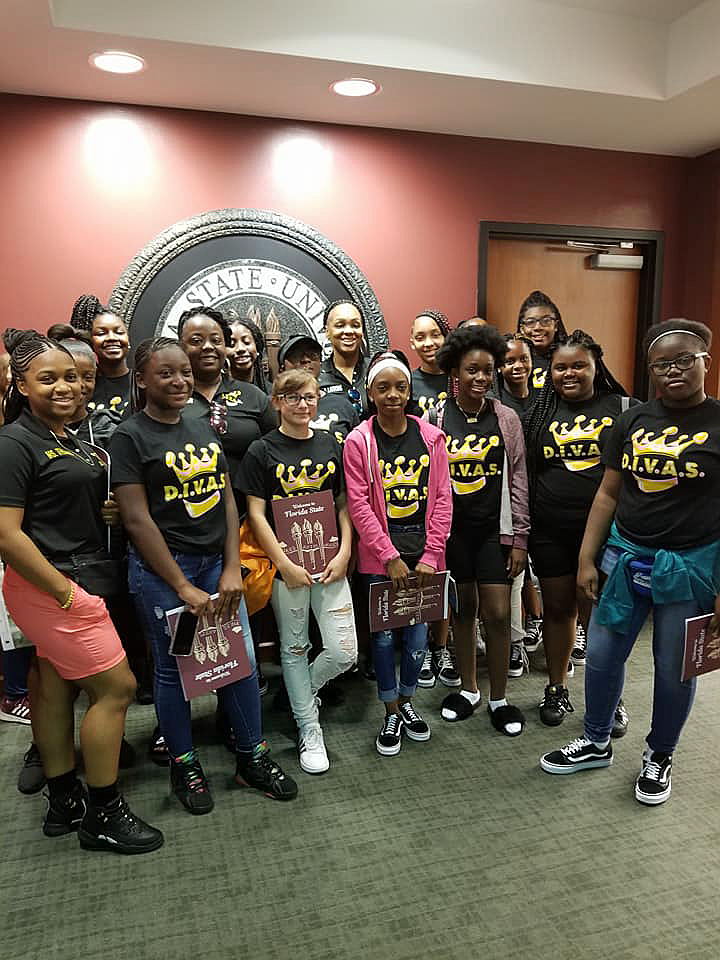 The D.I.V.A.S.(Determined Individuals Visualizing Academic Success)of Sarasota Mentoring and Leadership Program is a nonprofit 501(c)(3)organization that works with female students in grades 7 to 10 whom oftentimes hail from underprivileged homes. The program promotes and advocates self-love and self-awareness; mental and physical health and well being; college and career readiness; proper professionalism and mannerisms; and a myriad of other relevant topics.  Our community/nation/world is facing problems that the D.I.V.A.S. Program is working tirelessly to eradicate most.
DIVAS of Sarasota, INC is dedicated to exposing its members to life experiences through the utilization of guest speakers, college tours, and mentorship. Each member is carefully selected by a review of their academic standing and teacher recommendations. It is the desire of the program for each member to possess the college and/or career mindset prior to entering high school. It is also the intent of the program to unabashedly identify and obtain the academic and career goals of its members.
The program seeks to instill these thoughts and ideas during weekly sessions. The program will host various guest speakers who will address an array of topics.  In the past, guest speakers such as financial literacy experts, law enforcement officers, physicians, artists, and even an organization that educated the group on the signs and experiences of human trafficking, have been hosted.
College tours are sure to inspire all who attend. Each year, the DIVAS of Sarasota, INC coordinators, and qualified students tour several colleges and historical sites. The group has visited Bethune – Cookman University (BCU), Full Sail University, the University of Central Florida (UCF), Florida State University (FSU), the Florida Agricultural and Mechanical University (FAMU), the National Aeronautics and Space Administration (NASA), the Florida Capitol Complex, and the Governor's Mansion in recent years. Trips have been little to no expense to the parents due to generous donations from community stakeholders. Oftentimes, it is during these college tours that the coordinators have observed the blossoming of some members from timid youths to more assertive and confident adolescents, with a gleam of "I too can go to college" in their eyes. This year, tours will include the technical colleges here in Sarasota, so that those members interested in Practical Nursing, Cosmetology, Welding, Mechanics, Culinary Arts, and other technical fields will also be made aware of their opportunities.
Meetings are held once a week on Tuesdays, from 6 pm to 7:30 pm. Each of the DIVAS members will be required to sign in and maintain excellent attendance and academic standing. Individual snacks are provided at the start of every meeting to all members in attendance